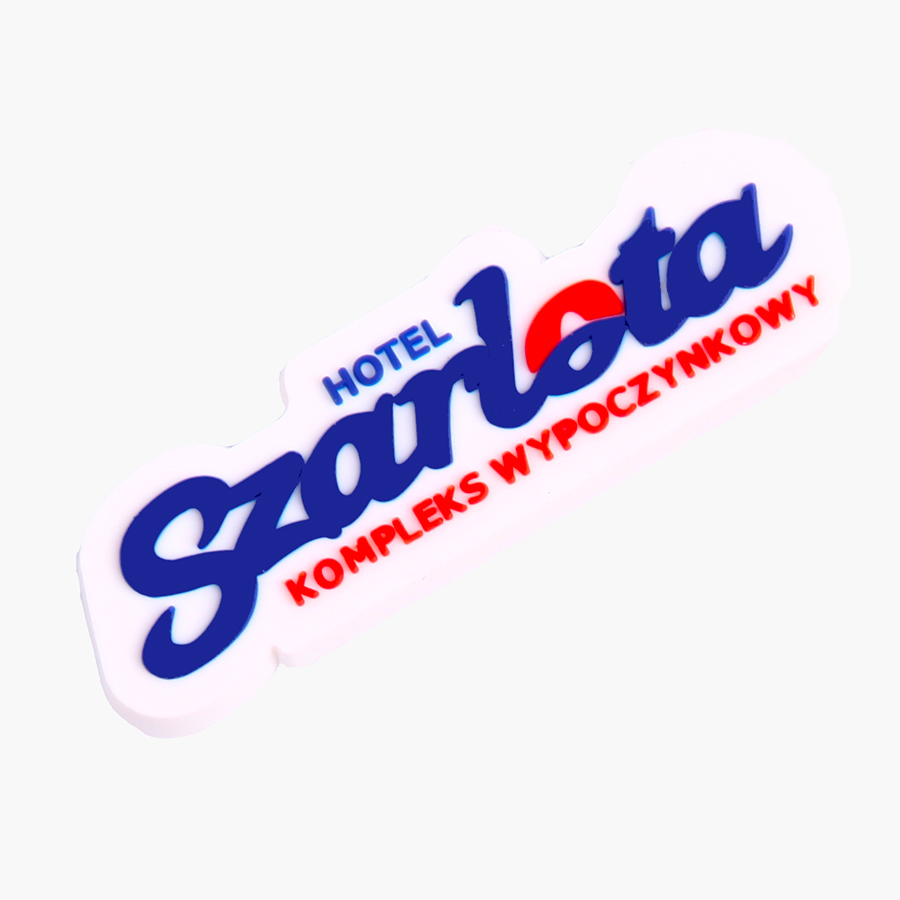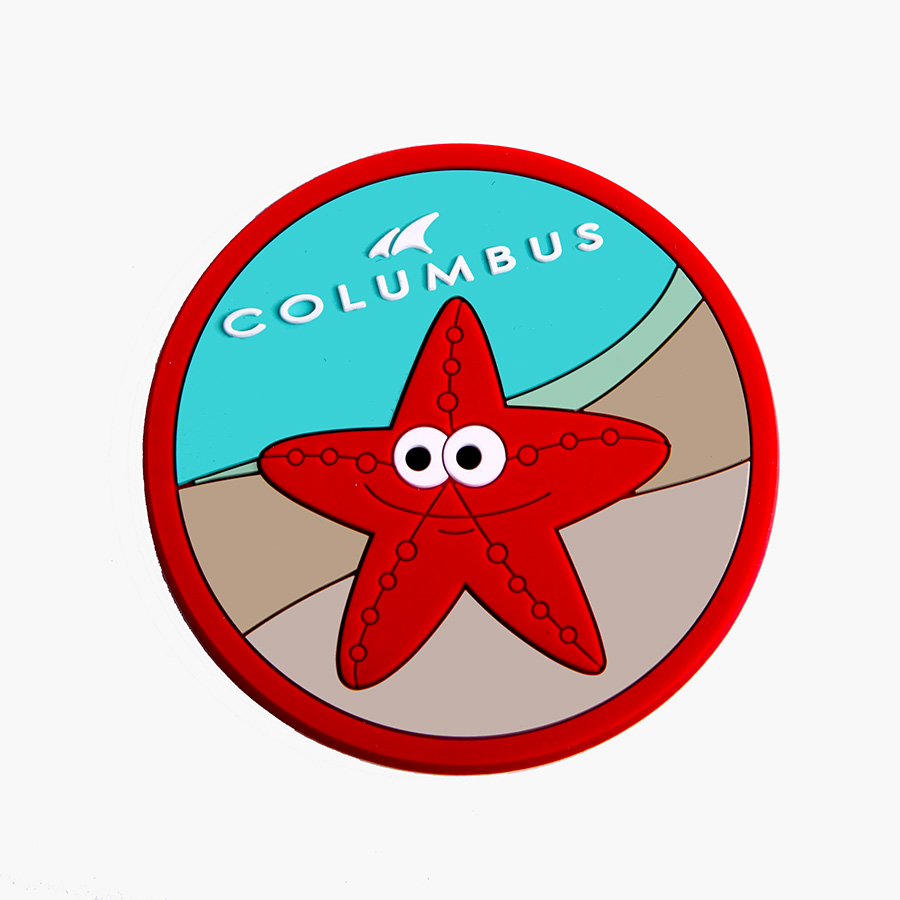 PVC 3D magnets
Fridge magnets (and not only fridge magnets!) – these are the most popular types of PVC gifts. We present our advertising magnets of our own production.
The perfect gift for your customers
PVC fridge magnet is a great gift that will pleasantly surprise your customers and partners with its extremely saturated colors and three sizes of images. The magnet, branded with the company logo, will make its recipient always remember you with pleasure. Due to your demand, each magnet can be packed in a plastic bag.
Why is it worth ordering 3D magnets from us?

Own production
We will produce magnets for you ourselves, without unnecessary intermediaries!

Your logo
The magnets can represent your logo or any other graphic
Lead time
We will deliver the magnets to you within 7-14 business days

Project for free!
If you do not have an idea for a project, we will make it for you for free!