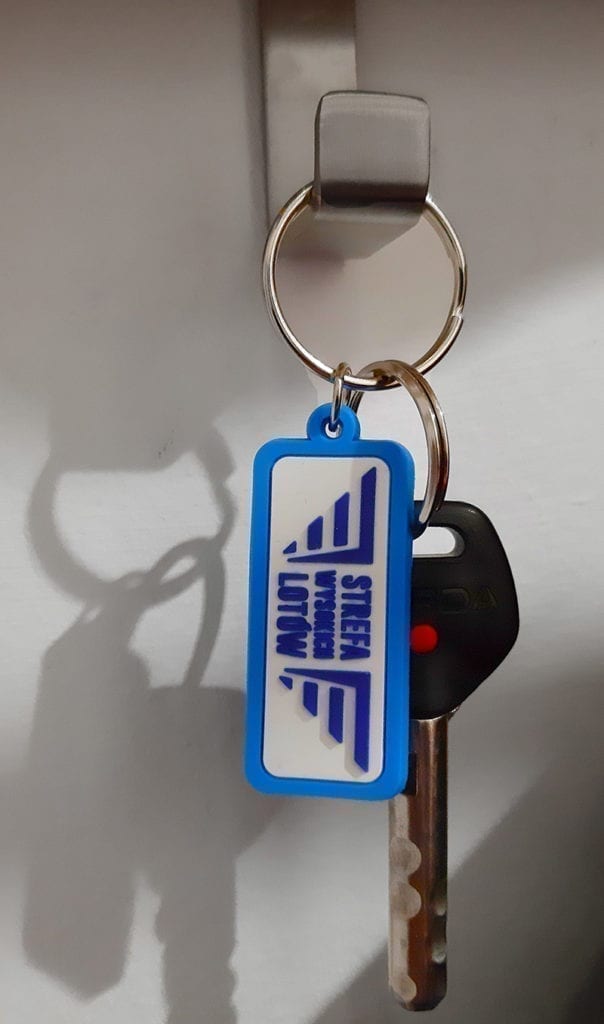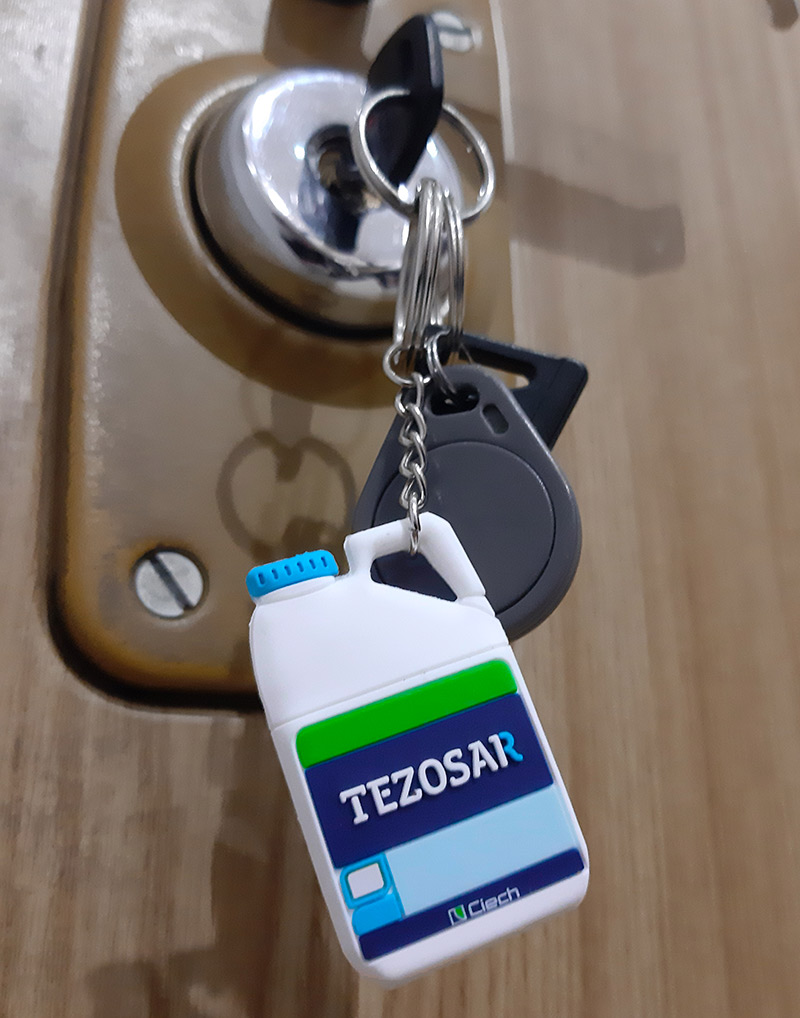 Custom 3D PVC Keychains
Advertising keychain – one of the most popular types of gifts. You can order branded keychains of any size and shape – from the simplest to the more sophisticated! We will produce keychains tailored to your requirements.
At Cintapunto we design and manufacture various types of keychains that you can order from us at an express pace. Since we are not an ordinary broker, but a manufacturer located in Poland, we really provide fast order fulfillment.
On request, each key ring can be packed in a plastic bag.
Why is it worth ordering our 3D advertising keychains?


Own production
We will produce keychains for you, without unnecessary intermediaries!

Your artwork
Keychains can present any graphics
Lead time
We will deliver the keychains to you within 7-10 business days.

Project for free!
If you do not have an idea for a project, we will make it for you for free!