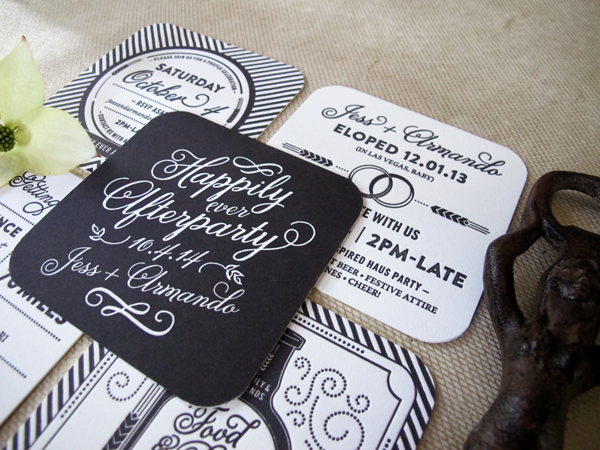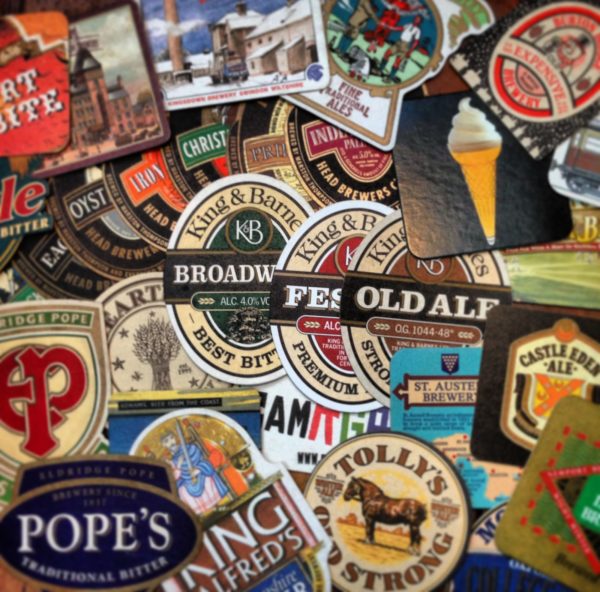 Cardboard promo pak coasters for drinks
Cardboard beverage coasters are used wherever drinks are served. They serve both as a protective function for the countertop and, of course, as a marketing tool. You can order them with any print!
Drink coasters are an effective advertising marketing tool. Well-designed, they will perfectly complement the equipment of the premises. They will effectively protect the countertop against moisture and will display the company's logo or other selected graphics or text.
Why is it worth to order our beverage coasters?

Own production
We will produce the beverage coasters for you, without unnecessary intermediaries!

Your print
We will print your logo or text on the coasters.
Lead time
We will deliver the pads to you within 7 working days

Project for free!
If you do not have an idea for a project, we will make it for you for free!