Tyvek wristbands
Tyvek wristbands are ideal for enhancing entry control to your events! Thanks to them, you can easily and efficiently check how many people entered the event area. The bracelets will also help you group members into, for example, artists, photographers or VIPs, and the ability to personalize them will increase your brand awareness.
Each bracelet is individually numbered to achieve the maximum level of control, thanks to which you will avoid unexpected losses caused by unauthorized entry into the event area.
You can order bands in any color from our wide range.
Thanks to the screen printing method, we can make white printing on color and black stripes or high quality color printing on different color stripes. A properly made print is durable, highly visible and difficult to counterfeit. It is also possible to make a black or color print on one of 10 background colors.
Why is it worth ordering tyvek wristbands from us?

No hidden costs
The price is final and does not include any hidden costs!

waterproof
The bands are completely water resistant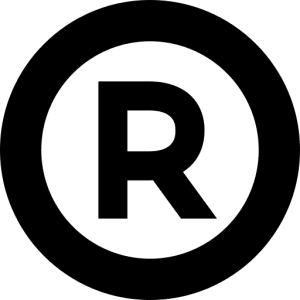 100% Dupont Tyvek
Original bands made of Dupont® Tyvek® material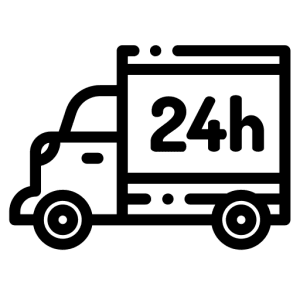 Lightning fast delivery
We will deliver the ordered bands to you tomorrow!