Premium wristbands Cinta®
Premium Cinta® wristbands are a low-cost but many times more attractive alternative to Tyvek wristbands. Cinta® has been specially invented to eliminate all the disadvantages of Tyvek.
Each pack contains 100 Cinta® bands. We make it possible to order bands in any color from our wide range. Each wristband has an individual number to achieve the maximum level of control.
The inner of Cinta® strap is white. You can write on the bracelets with a permanent marker. Premium Cinta® elastic bands have a special notch to close the glue, are easy to apply and protect the hair follicles on the wrist from damage.
Cinta® wristbands are the perfect solution for clubs, concerts, festivals, water parks or school trips.
Each package has a numeric code for additional control. There is a possibility of any printing according to the needs of the customer and a barcode.
Why should you order Cinta bands from us?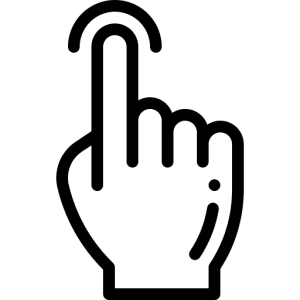 Texture
Smooth, pleasant to the touch texture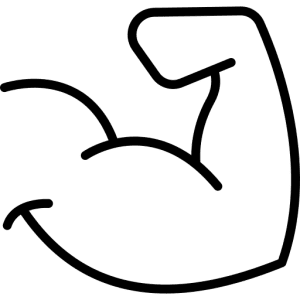 Perseverance
15% more durable material than Tyvek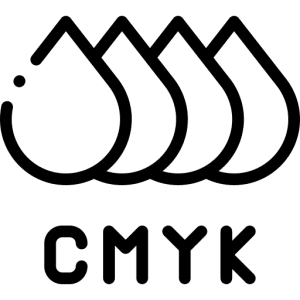 Overprint
Photographic quality of logo and text printing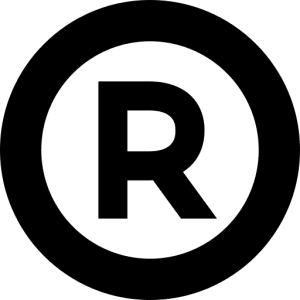 Guarantee
100% guarantee – we are the only Cinta®wristbands in the world