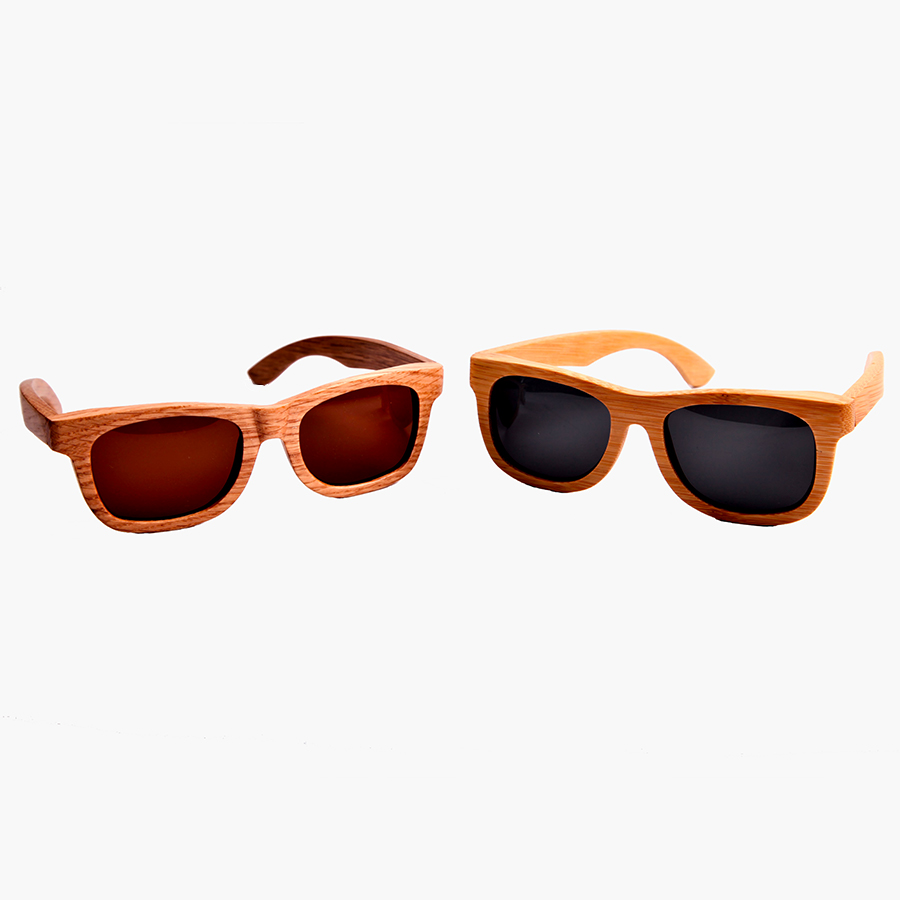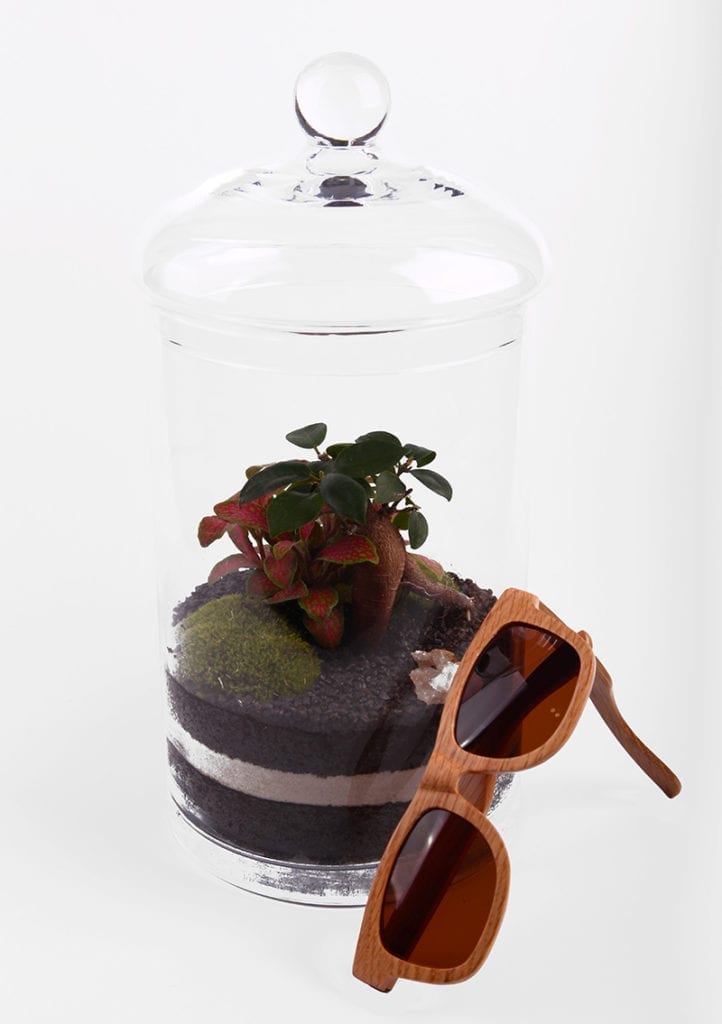 Bamboo sunglasses
Glasses made of bamboo are an undoubted hit of recent months. It is an interesting, ecological and fashionable alternative to traditional plastic sunglasses. These glasses are made of 100% bamboo, so they may differ slightly, e.g. in the shade of wood. However, this makes each pair unique.
Glasses made of bamboo are a great item for you and your clients. Their classic design makes them perfect for any face shape. Each pair is unique and therefore exceptional. The glasses are highly resistant to damage and moisture. Enjoy wearing comfort on sunny days!
Why is it worth ordering bamboo glasses from us?

Own production
We will produce the glasses for you ourselves, without unnecessary intermediaries!

Your print
We can print your logo on the glasses.
Lead time
We will deliver the glasses to you in the shortest possible time!