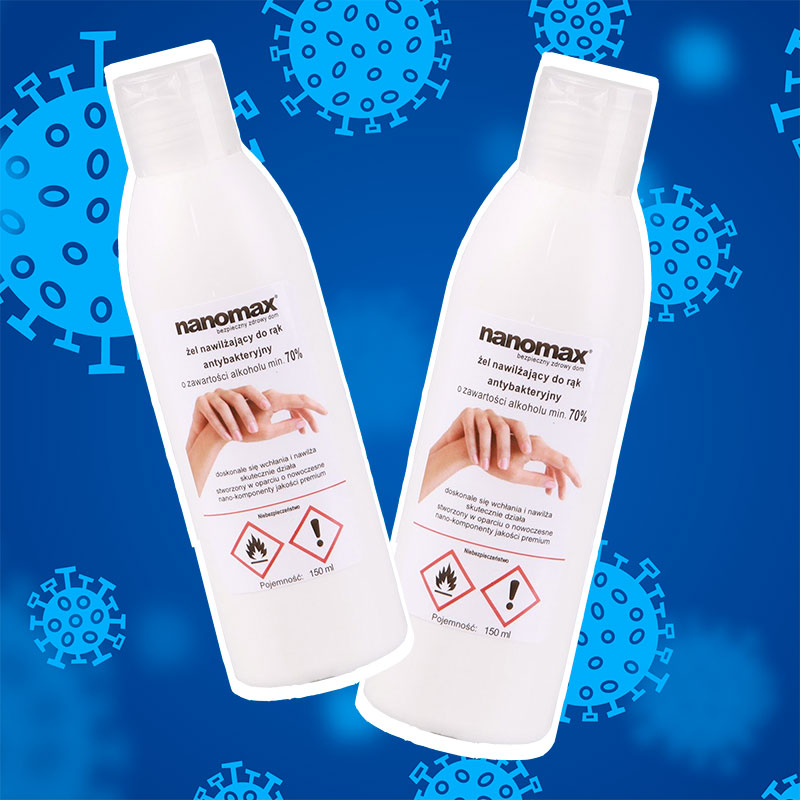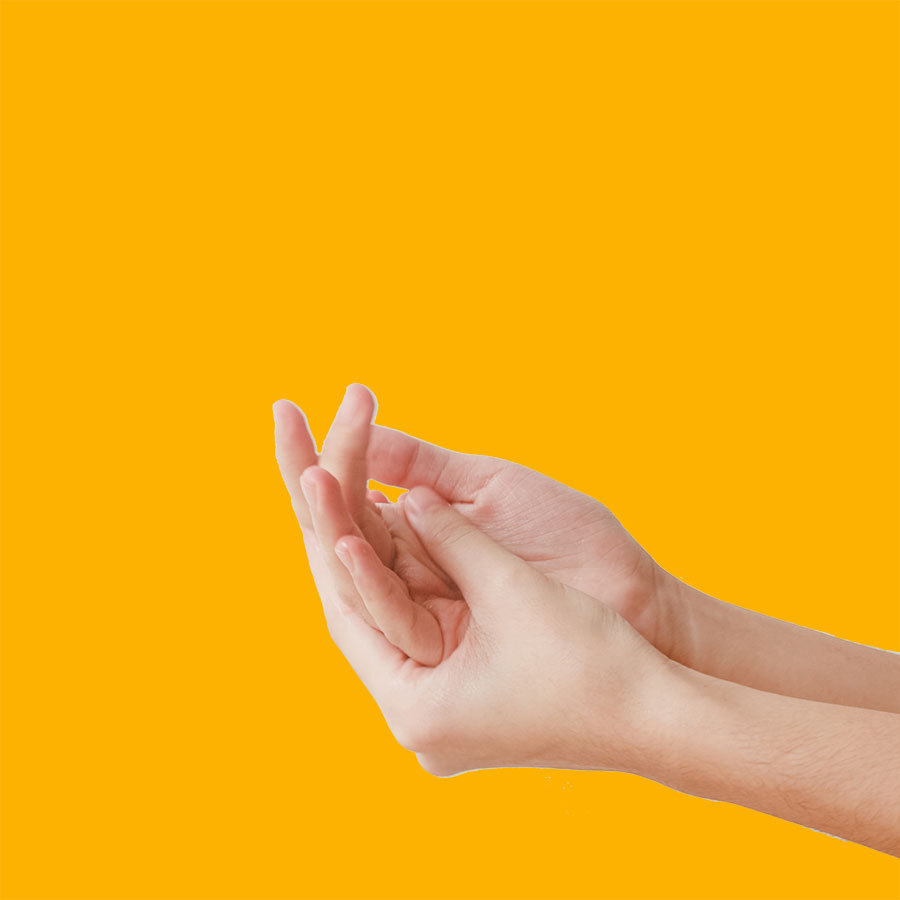 NANOMAX HAND SANITISER AND FLAT SURFACES.
Name of the biocidal product: NANOMAX – HAND SANITIZER AND FLAT SURFACES.
Chemical name of the active substance or substances (or any other identifiable active substance) and its content in metric units in the biocidal product, its EC number and CAS number:
Etanol, WE: 200-578-6, CAS: 64-17-5 [incl. 83g/100g]
Information about the type of user: the product is intended for general use.