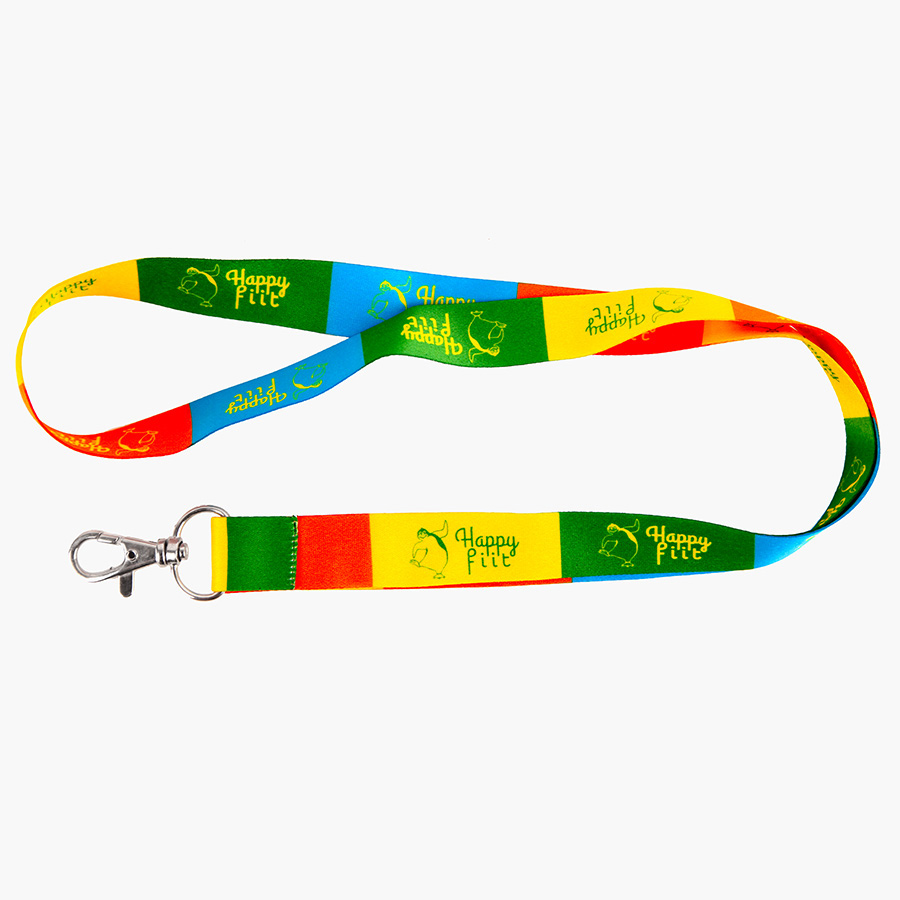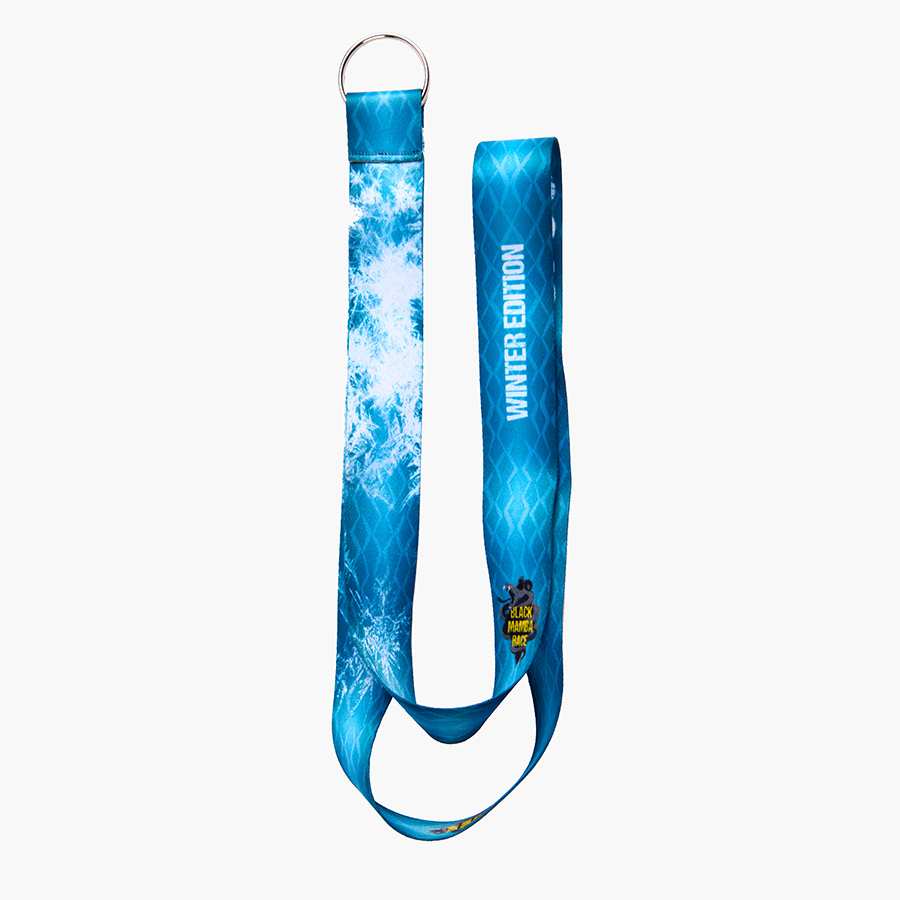 Custom lanyards with a full-color print
Our offer includes personalized lanyards with full-color print. Sublimation printing allows you to decorate lanyards with any motif in saturated colors on the entire surface of the strap.
We recommend custom printed lanyards when:
It is necessary to make a lanyard of a certain color (according to the Pantone Color Matching System); the design contains a large number of colors, tonal transitions, photos; graphics including small elements that blend into the background in the case of screen printing.
Examples of using personalized lanyards
Personalized lanyards are practical and multifunctional office gadgets. They give a professional image to employees, being a convenient attachment for identifiers, keys or USB flash drives. Lanyards are also an inseparable element of all kinds of conferences, fairs, events, and their participants willingly wear them. As a result your company's logo on the lanyard accompanies them also after the meeting, in various everyday situations.
Why is it worth ordering our personalized lanyards with a full color printing?

Own production
We will produce lanyards for you, without unnecessary intermediaries!

Your print
We print your logo or text on the lanyards
Lead time
We will deliver the lanyards to you within 3-8 business days

Project for free!
If you do not have an idea for a project, we will make it for you for free!